Greek Gods Episode 1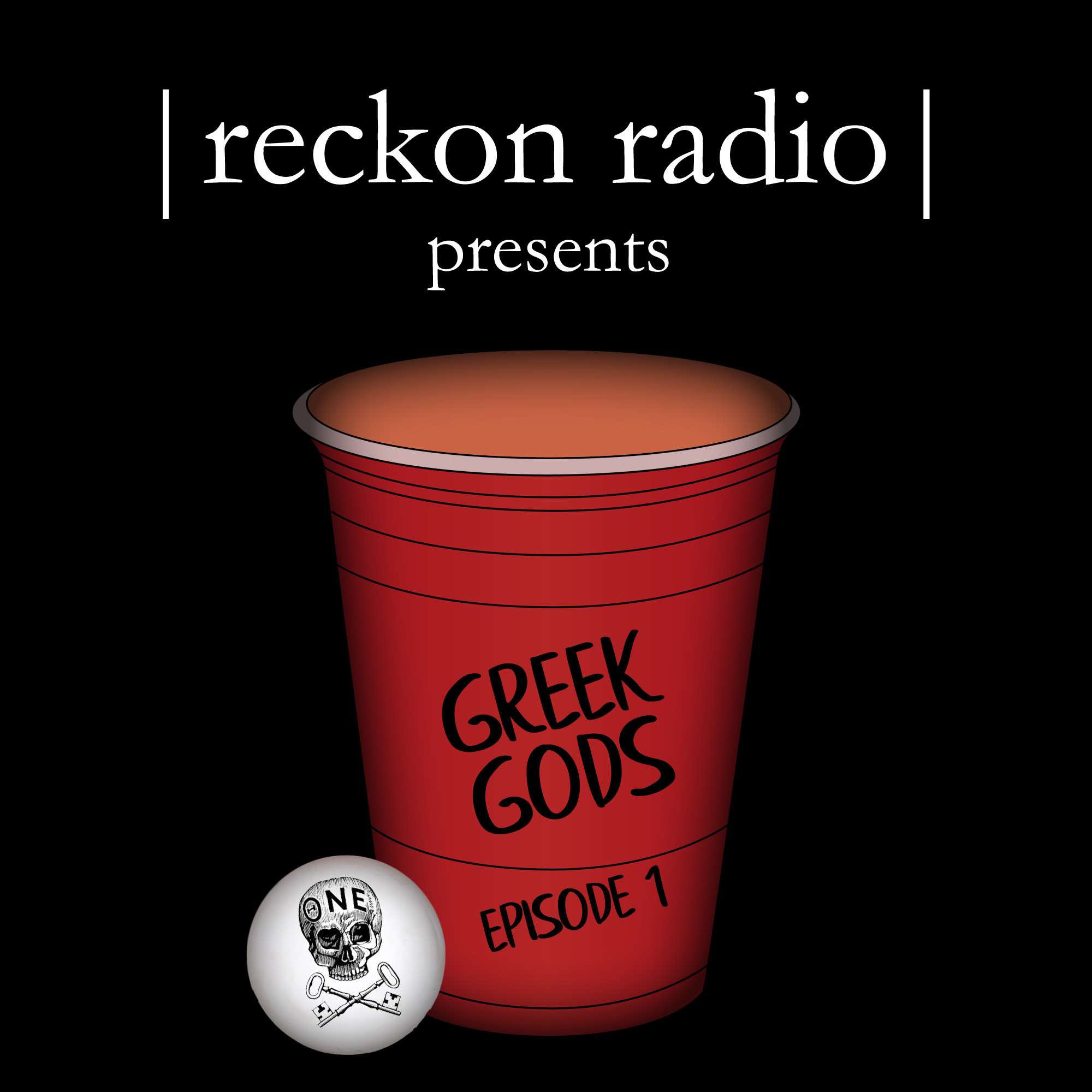 What is the Machine?
Episode Notes
Episode One: What is "The Machine?" Hosts Amy and John trace the history of the secret society, with a focus on the events of 1970 – 1993, including allegations of arson, wiretapping, crossing burning and physical assault. Also shares the story of Fran Viselli, owner of Bama Bino's a popular pizza joint that faced a boycott after his son dared run against the Machine.