Recused Episode 2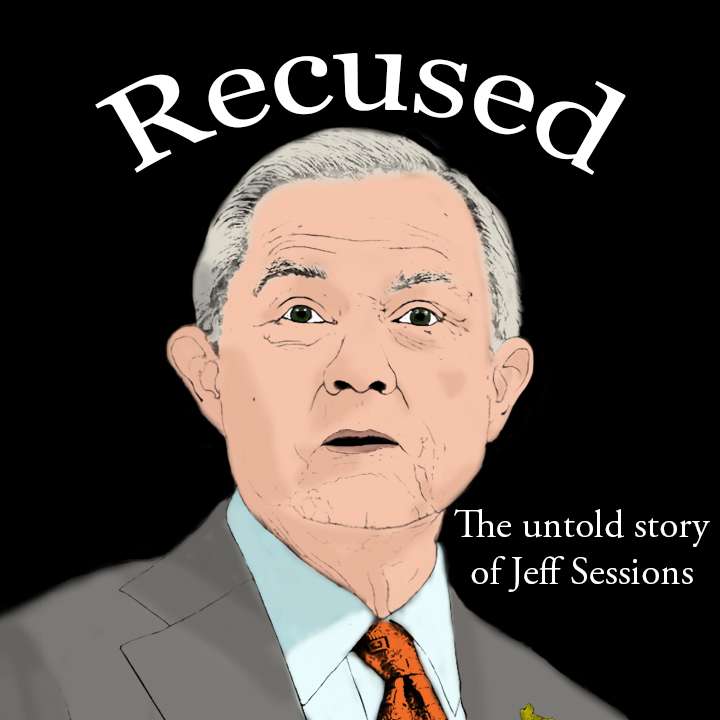 The Rule of Law
Episode Notes
Years before he was the U.S. Attorney General, Jeff Sessions served as the Alabama Attorney General. And in that post, he faced a situation similar to the Russia investigation.
It involved a Republican governor, cries of a "witch hunt" and a marble shower stall. Listen to this episode to see the similarities between Sessions'handling of that case and the way he dealt with the Russia investigation.
This podcast is powered by Pinecast.